full legal services (copartnerships and individuals)
full legal services for local government units
drawing up and reviewing contracts, assessing the effectiveness of their functioning, submitting proposals regarding the need to introduce new legal regulations
conducting cases before all the courts and public administration bodies
participation in trade negotiations and conciliation proceedings
full legal services for units of the public finance sector
providing legal advice and consultations, drawing up legal opinions
Law Office "Bartnik; Piecyk" s.c.
As part of permanent legal services, we provide:
providing information, advice, consultations and legal explanations,
preparing written legal opinions, in particular: reviewing contracts, assessing the effectiveness of their functioning, submitting proposals regarding the need to introduce new legal regulations,
representation in public administration bodies and the National Appeal Chamber in Warsaw,
representation in all Courts,
participation in trade negotiations as needed,
legal supervision of enforcement proceedings (i.e. preparation of enforcement applications, contact with the bailiff until the end of enforcement),
conducting conciliation proceedings and negotiations on behalf of the ordering party,
participation, as needed, in meetings of the decision making, supervisory and control bodies of the service provider.
The law office has been operating on the market continuously since 1998. We provide full legal services for several entities. The team of lawyers working and cooperating with our law firm is a highly specialized group of lawyers. Thanks to in-office consultations, we are able to solve the most complex legal problems.   The law office  "Bartnik- Piecyk " is run by two partners. Our clients include entrepreneurs, local government units, and individuals.
The time dimension of legal services depends on the needs and expectations of our clients.
Usually it is one or two days a week. Regardless of this time, our clients have constant access to the services of our law office on all weekdays of the week. The permanent legal service we provide is continuous, there are no breaks related to sick leave or holidays. We conduct cases throughout the country.
We owe our experience and potential to over 20 years of multi-faceted activity, including multiple litigation before the Supreme Administrative Court and the Supreme Court, and participation in various types of complex undertakings.
We also use the services of translators.
We are ready to meet with you in order to discuss the details of the offer if you are interested in the cooperation with us.
OUR CLIENTS...
...can depend on full secrecy.
QUICK ONLINE LEGAL ADVICE
Do you need an ONLINE legal advice or a consultation. Take advantage of our services! We will provide you with legal advice in every area of ​​law.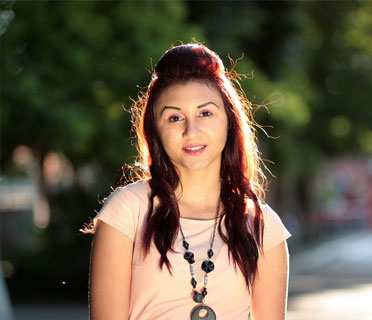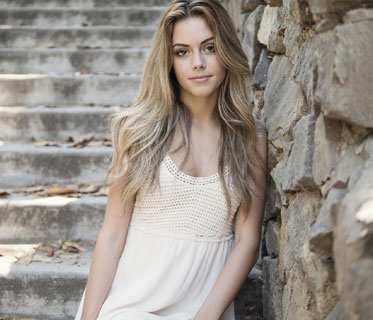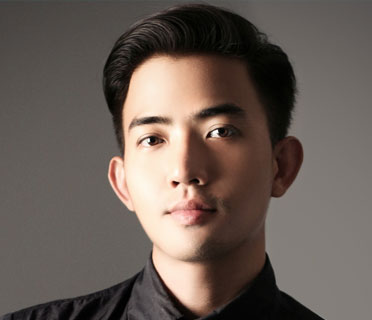 Law Office "Bartnik; Piecyk" s.c.
| | |
| --- | --- |
| address: | ul. Krakowskie Przedmieście 58/6a |
| | 20-002 Lublin |
| tel.: | +48 81 534-66-90 |
| tel.: | +48 508-114-557 |
| e-mail: | bartnikpiecyk@bartnikpiecyk.pl |
| NIP: | 712-23-61-085 |
| REGON: | 430909312 |
Contact with us
[everest_form id="472"]